Let us crown your great day!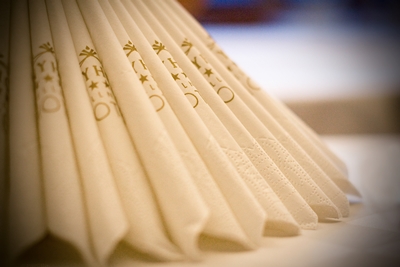 This day is different from all the others: the wedding and the reception afterwards are events that follow a serious decision which forms a lifelong bond between two people. This is the day that may once have seemed so remote, and which yet brings back lively memories of the first meeting, date, touch, and kiss.
Together with invited guests, family members, friends, and colleagues you can relive the events that led up to the wedding, the moments of a relationship which first blossomed, then turned serious, and was finally crowned by the present day.
At the Aranyhomok Business-City-Wellness Hotel we will make this day and the accompanying ceremony a complete and pleasant experience according to your wishes, arranging your stay and the perfect wedding.
We wish you happy planning and much joy!
Ask for our offer at the contact details below!
Email: sales@hotelaranyhomok.hu
Tel.: +36 30 369 3582